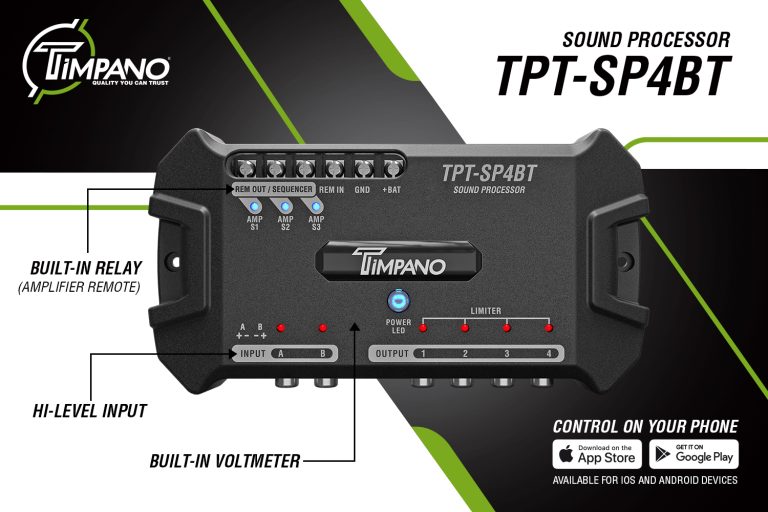 September 16, 2022
The answer for that is very simple! If you have an amplifier in your car audio system, then your stereo can benefit from the TPT-SP4BT. You should take advantage of this new technology at an affordable price level and be...
Read More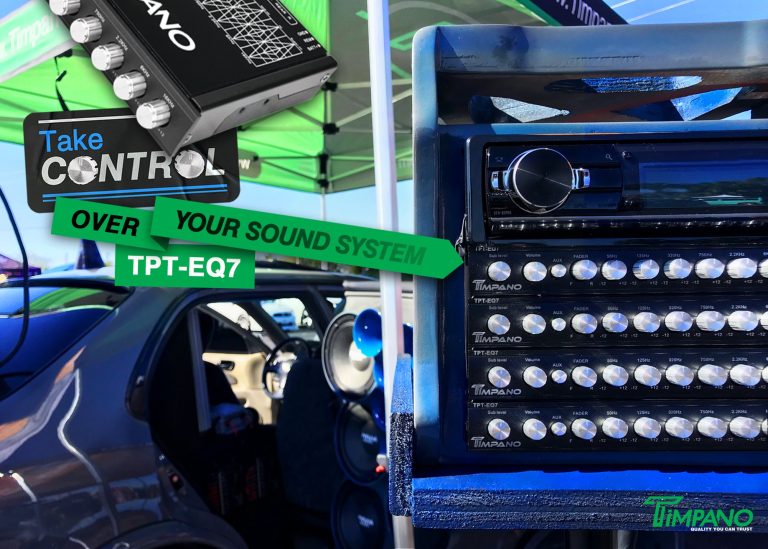 March 16, 2022
An equalizer allows you to fine-tune the tonal quality of your music. TPT-EQ7 car audio equalizer will allow you to reduce or increase tone based on a frequency spectrum that has been carefully put out. This allows you to compensate...
Read More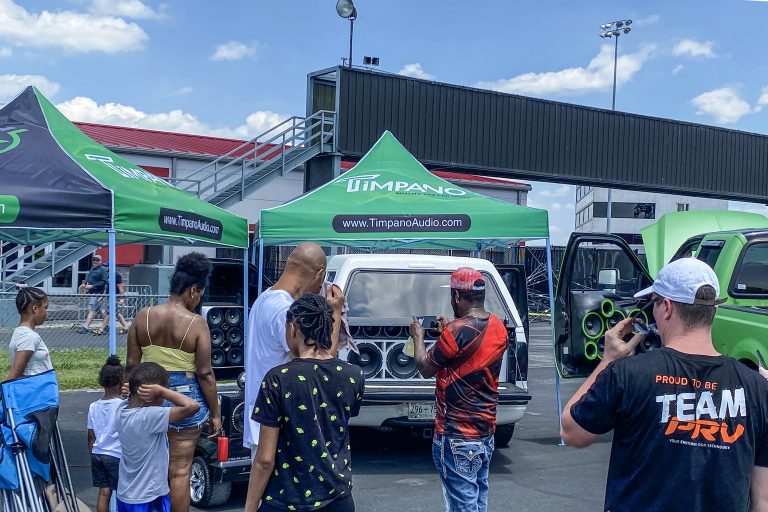 Thank you to everyone who stopped by our booth over the weekend at Slamology 2021 in Indianapolis, IN. Check out below some of the best moments:
Read More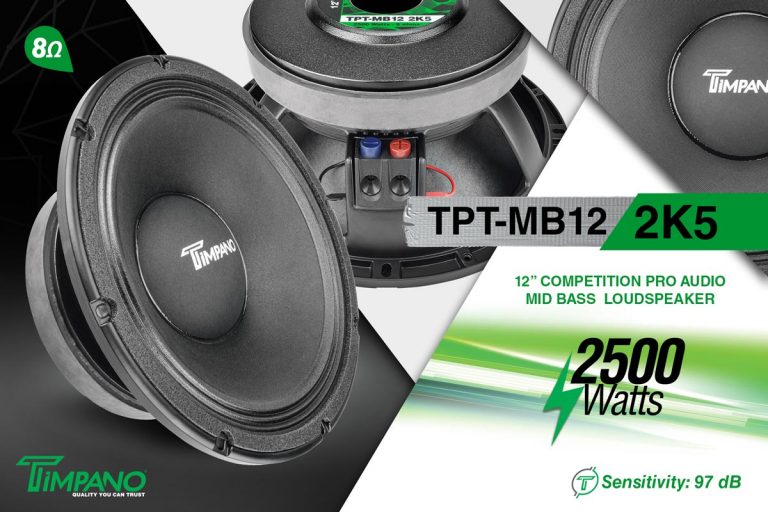 TPT-MB12 2K5 – 12″ Competition PRO Audio Midbass Loudspeaker Built to last, this 12″speaker is recommended for professional audio systems as a mid-bass (with a high-pass filter of 95Hz at 12dB) in vented enclosures. Can handle up to 2500 Watts...
Read More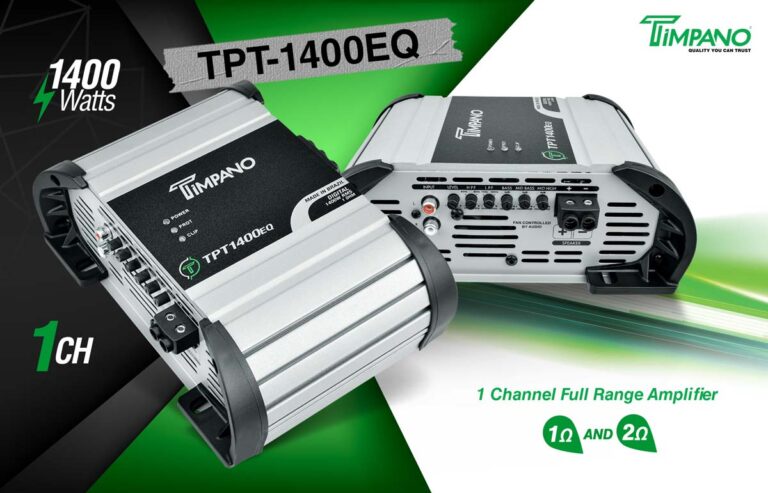 January 12, 2021
Small Footprint Technology! Timpano amplifiers raise power amplification to a new standard of quality and usability. This new line delivers the most innovative and powerful Brazilian technology in compact full-range amplifiers. Loaded with features, it provides an unsurpassed efficiency rate...
Read More